Munster Motor Museum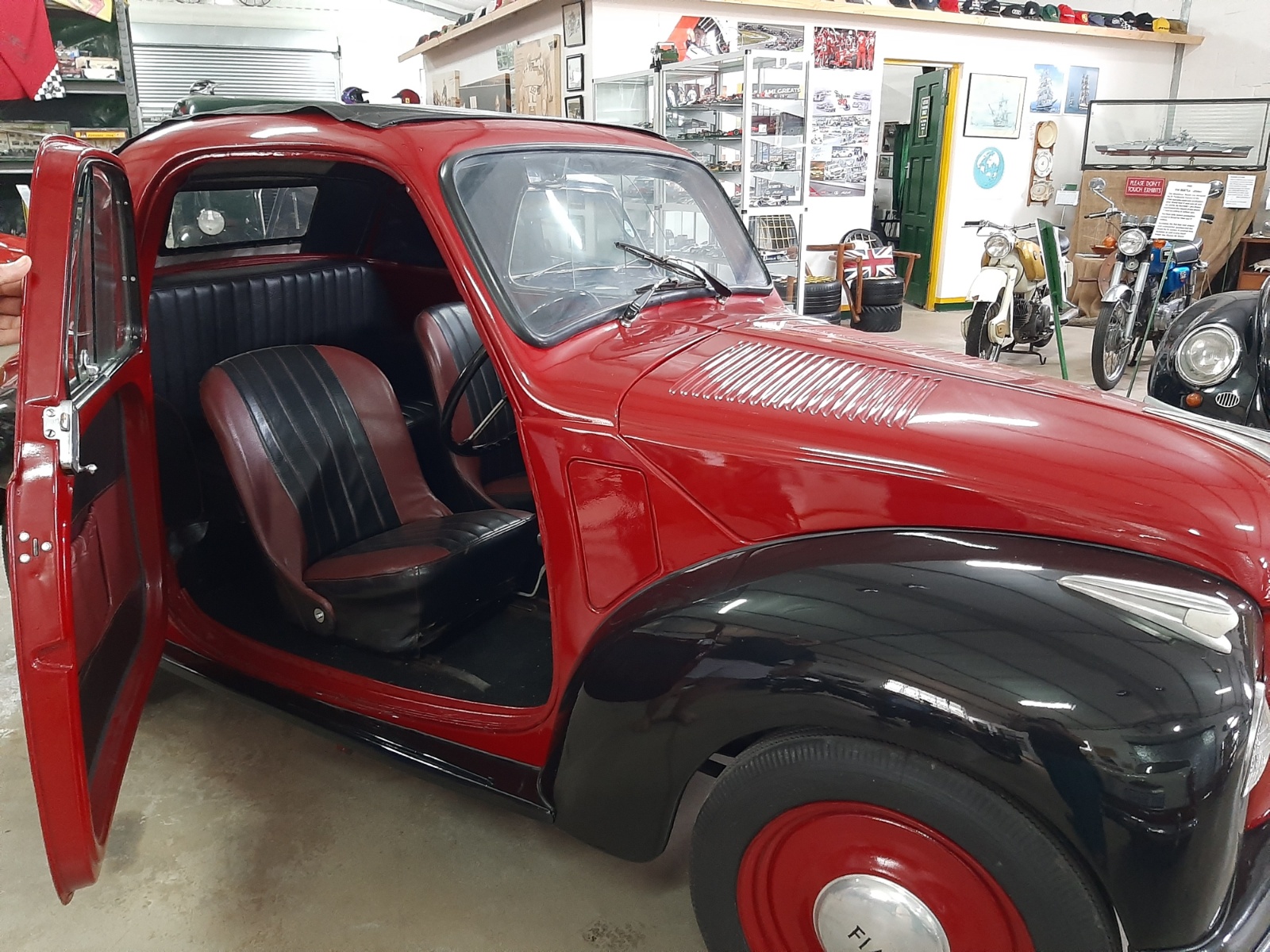 Rod Kinsey who, with Con Engelbrecht and Ken Sink, managed Classic Cars and Motorcycles in Margate for four years, has built a motor museum in a specially constructed barn on his family estate. Known as the Munster Motor Museum, the facility reflects his family's lifelong passion and contribution to cars and motor racing.
The Munster Motor Museum provides displays of restoration projects through to completed cars with a dose of motorcycles, engines and models showing the inner workings of steam, diesel, petrol and electric lumps thrown in for good measure. Oh yes, and there's a host of model planes, ships and cars mixed in with other interesting motoring, shipping and flying memorabilia.
Display
Automobile
Motorcycle
Others
Automobilia
Info
Opening Hours: 10am - 3pm
Out of season: Wednesday, Saturday, Sunday.
In season: every day and all public holidays.
Address
816 Monty Sawyer

Drive
Munster
4278
South Africa