Museum of the Slovak National Uprising
Múzeum Slovenského národného povstania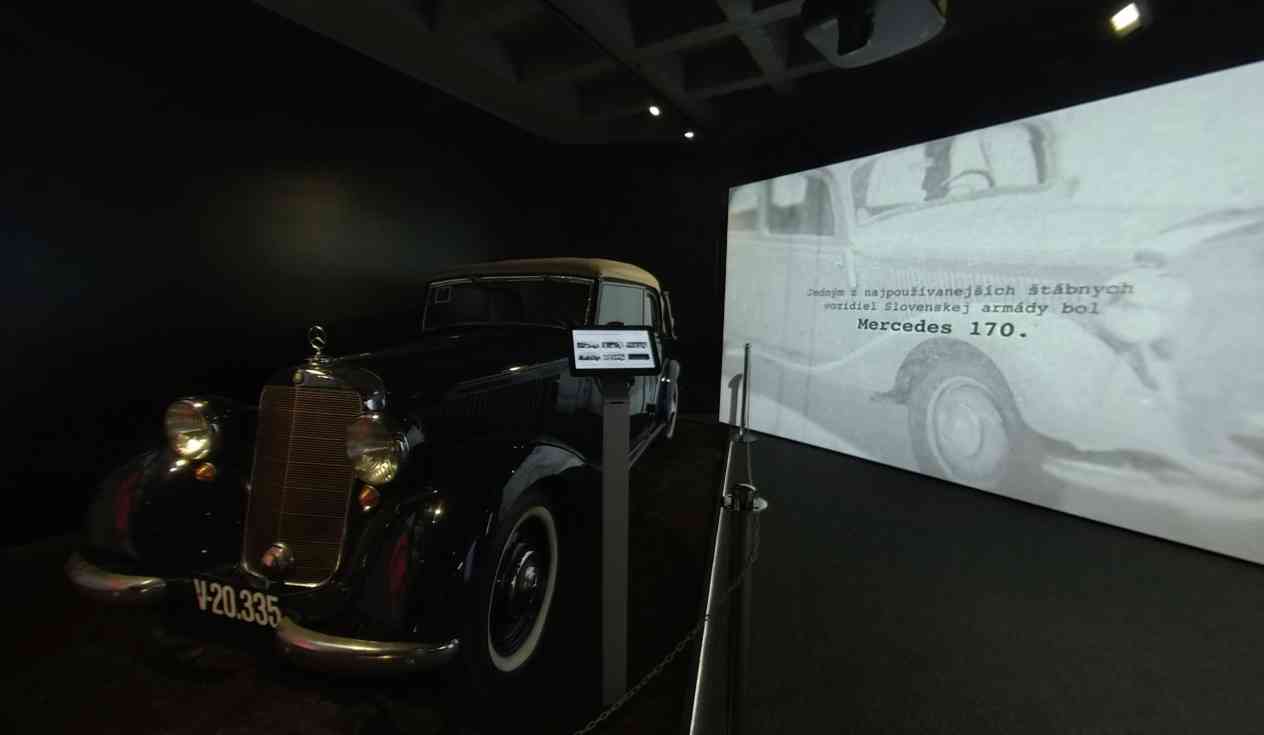 This museum in Banská Bystrica commemorates the Slovak National Uprising, an antifascist revolt during World War II. It has many objects including including a Mercedes 170 which was used by the uprising after the occupation.
Info
Opening Times:
Everyday except Monday's and Holidays 9AM–4PM
For group lectoring/guides, please make an appointment few days in advance.
Address
Múzeum Slovenského národného povstania
Kapitulská 23
975 59 Banská Bystrica
Slovakia
E-mail
peter.sukenik@muzeumsnp.sk