Historic Racing Car Croatia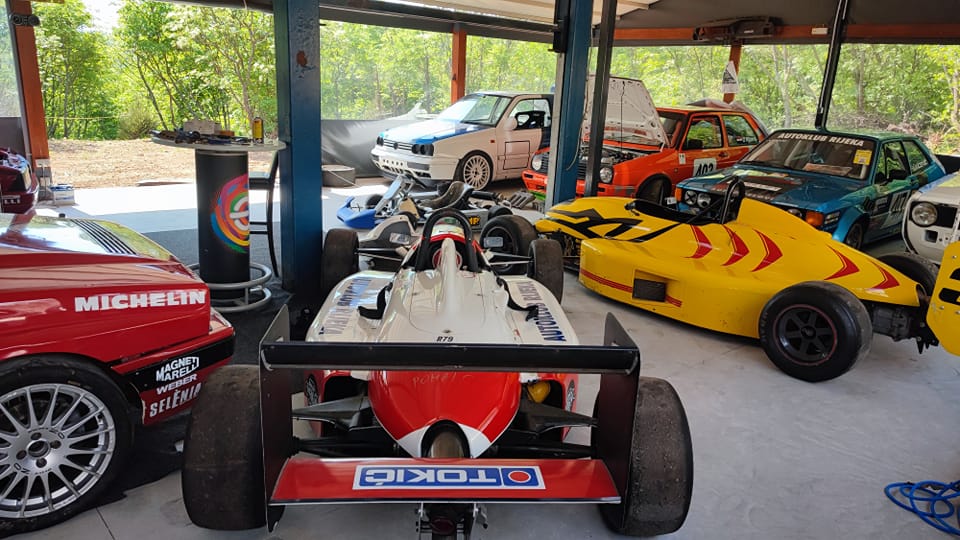 Dorijan Kljun and his friends thought about opening a museum of racing cars near the area of Grobnik race track, the cradle of Croatian motorsport during the COVID opening. Their plans turned into action and the museum was opened in 2022.
"This is more than just a museum. This is a place where all racing car lovers, passionate oldtimer fans and young enthusiasts can stop by, chat with our host, watch live racing, try our simulator and test their driving skills".
Info
Opening times:  April 1st - December 15th: 10:00 till 20:00
Address
Usinj 5, Mavrinci Cernik
51218 Čavle
Croatia
E-mail
dorijankljun@gmail.com