Musée Ateliers des Pionniers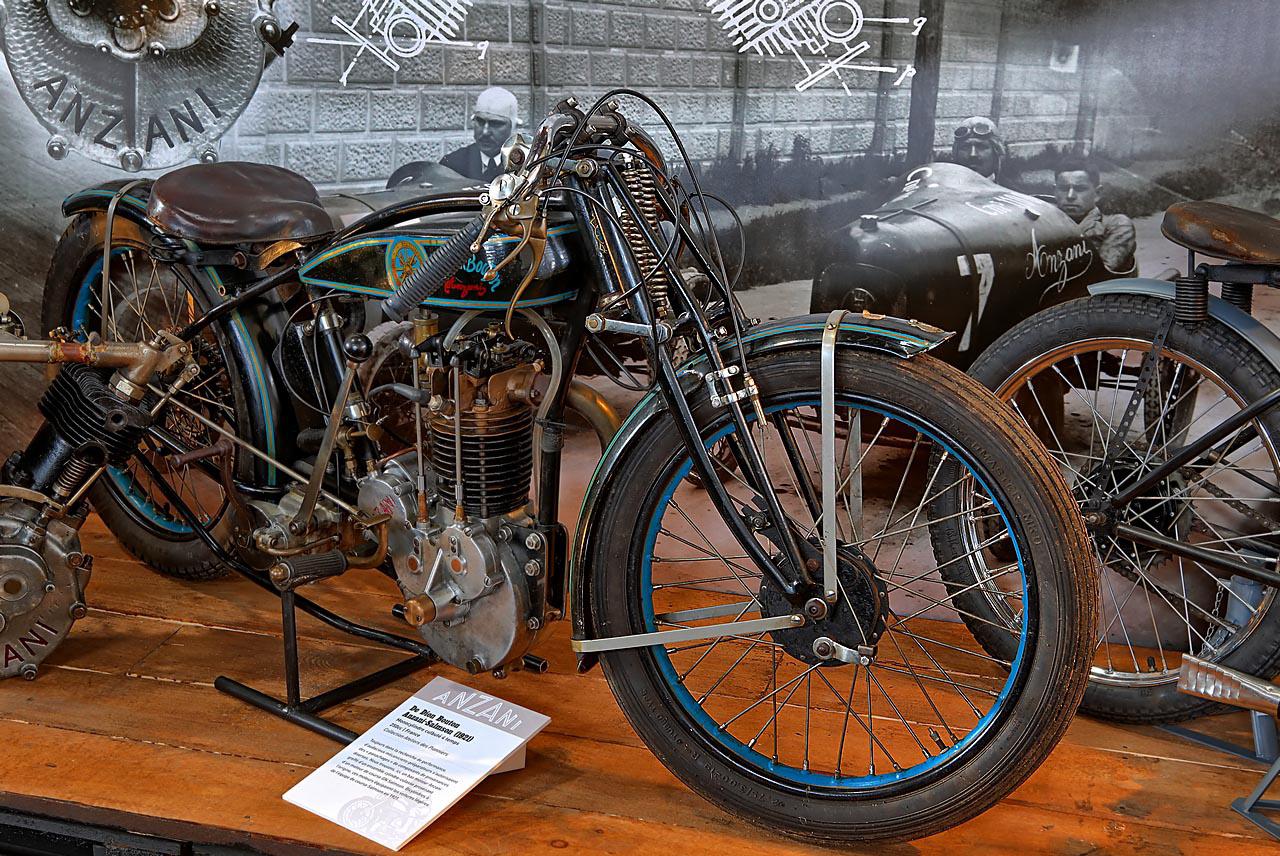 From the beginnings until the "roaring twenties", hundreds of manufacturers such as Buchet, De Dion-Bouton, Clément, Peugeot, Gillet d'Herstal... were born. The 1930s and early 1950s saw the consecration of Jonghi, Bianchi, Gnome & Rhône, Ajs... You can see all these prestigious exhibits.
Info
Opening Times: April to October: Saturday, Sunday | from 2:00 p.m. to 6:00 p.m.
Address
Place de la gare
28230 Bailleau-Armenonville
France
E-mail
contact@musee-ateliers-des-pionniers.fr