Vojenské muzeum Králíky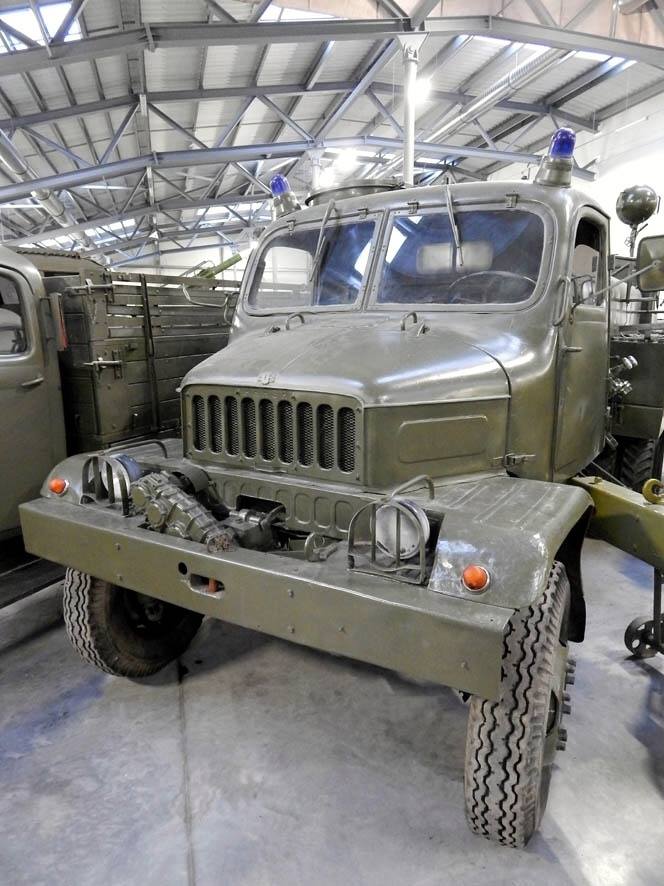 "Visitors of the exhibition hall (area 2.000 m²) are vividly shown the history of the Czechoslovakian army from its upcoming in World War I to nowadays. Furthermore, there are collections of infantry munitions, field- and anti-aircraft guns, NBC protection means, and many other topics which belong to the main focus of the exhibition. Unique is the detailed presentation of the leading characters of the army in the 1930s (Supreme Commander of the Forces in 1938 Army General L. Krejčí, Brigade General B. Fiala, Chief of the Directory of the Fortification Works Division General Ing. (Engineer) K. Husárek). The exhibition hall and also the covered outdoor displays show exhibits partially unique. A wide range of mechanized technology of the former Czechoslovakian People's Army and the current Czech army is presented to the interested observer, e.g., tanks, armored transport vehicles and combat vehicles of the infantry."
Display
Automobile
Motorcycle
Others
Info
Opening times: all year round daily from 10 a.m. – 4 p.m.
Address
Prostřední Lipka 1
561 69 Kraliky
Czechia
E-mail
muzeum@armyfort.com