Ontario Provincial Police Museum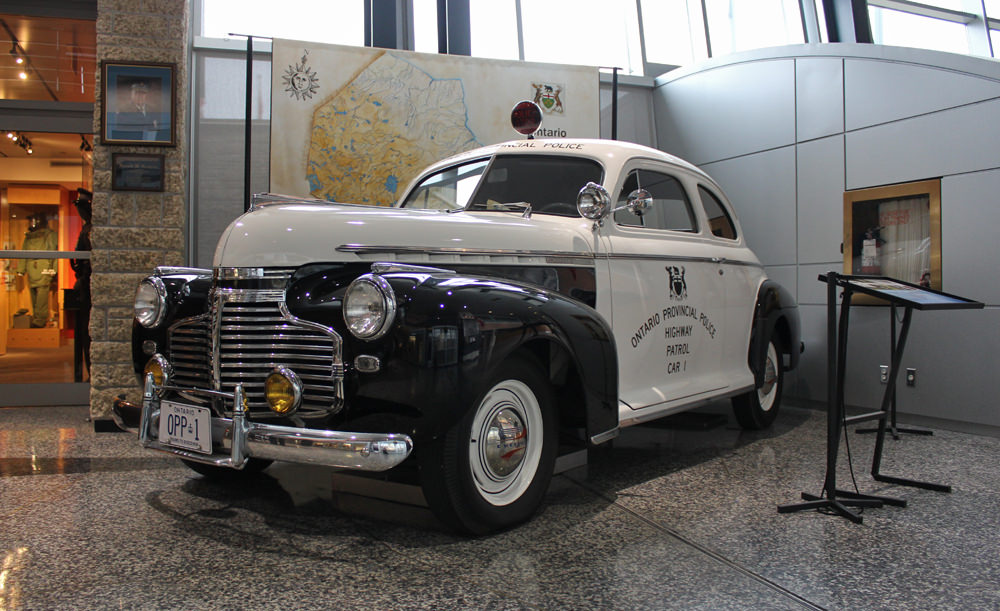 The museum's basic responsibilities of stewardship and public service are expressed by preserving, documenting and interpreting artifacts and archival materials that help to build an understanding of the history of policing in Ontario since the formation of Upper Canada in 1791, specializing in the material culture of the Ontario Provincial Police from 1909.
Update 2022: the museum is closed for renovation. Will be reopened later this year.
Address
777 Memorial Avenue
Orillia ON L3V 7V3
Canada