Museum of The Armed Forces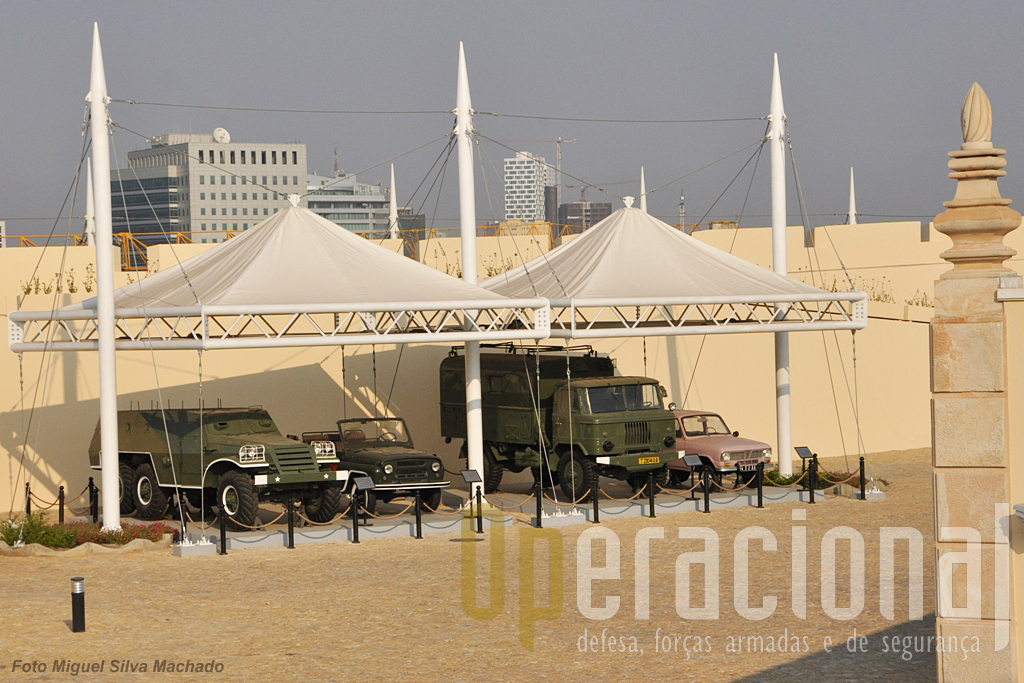 Perched within the hallowed confines of the Fortaleza de São Miguel de Luanda, the Museum of the Armed Forces in Luanda, Angola, stands as a testament to the country's turbulent past. Since its establishment in 1975, following Angola's hard-won independence, the museum has served as a crucial repository of Angola's military history. The Museum of the Armed Forces boasts an impressive collection of military artefacts, ranging from bi-motor aeroplanes and combat vehicles to an array of weapons used during the pivotal conflicts that shaped modern Angola. 
Road vehicles include a Renault 6 used by Agostinho Neto (first President of Angola), when he was in Congo Brazzaville; a GAZ 66 used during the national liberation struggle; UAZ 469 used by the presidency of the republic in protocol ceremonies and more.
Info
Opening times: Tuesday to Sunday: 8 AM to 4 PM
Address
Fortaleza De Sao Miguel
Calçada de São Miguel
Luanda
Angola