Welcome to the Motoring Museums' Lighthouse
Where would you like to go today?
Latest reports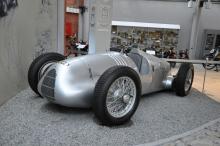 Our good friend, Alexander Matveev recently paid a visit to the Riga Motor Museum in Latvia.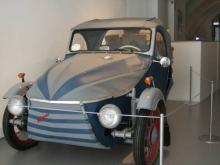 Eggenburg is a small, rather picturesque village - about an hour's drive from Wien and at the main square it is not so difficult to spot the sign of Rrrollipop cafeteria.