Welcome to the Motoring Museums' Lighthouse
Where would you like to go today?
Latest reports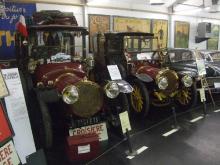 Valencay is home to one of the most elegant and exquisite castles in the Loire Valley. It was used by Napoleon's foreign minister, Talleyrand in the early 19th century.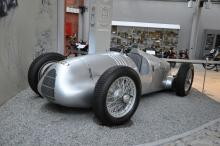 Our good friend, Alexander Matveev recently paid a visit to the Riga Motor Museum in Latvia.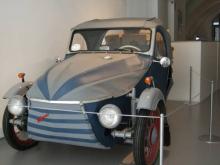 Eggenburg is a small, rather picturesque village - about an hour's drive from Wien and at the main square it is not so difficult to spot the sign of Rrrollipop cafeteria.