Wichita-Sedgwick Co. Historical Museum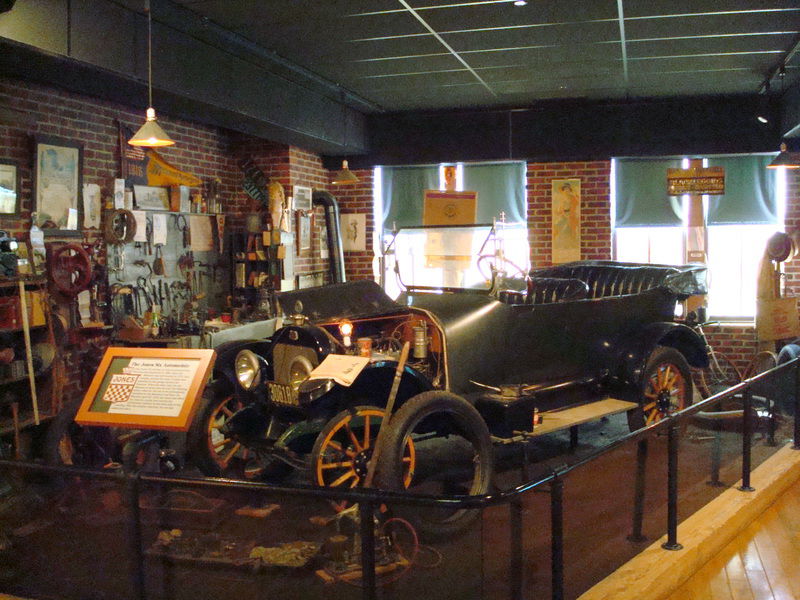 In the heart of downtown Wichita, the Museum is located in the original 1890 City Hall with its 170-foot tall clock tower. This exceptional, AAM-accredited museum features four floors of special and long-term exhibits examining Wichita and Sedgwick County's rich history and cultural heritage. The museum's collection of 70,000 artifacts includes a Wichita-built 1916 Jones Six automobile, a full-scale Victorian home interior and many other exhibits embodying the area's vibrant history from its settlement in the 1860s to the era of aviation and electric guitars.
Info
Opening times: Tuesday-Friday 11 a.m. to 4 p.m.; Sat. & Sunday 1 to 5 p.m.
Address
204 S. Main
Wichita, KS KS 67202
United States