Stuhr Museum of the Prairie Pioneer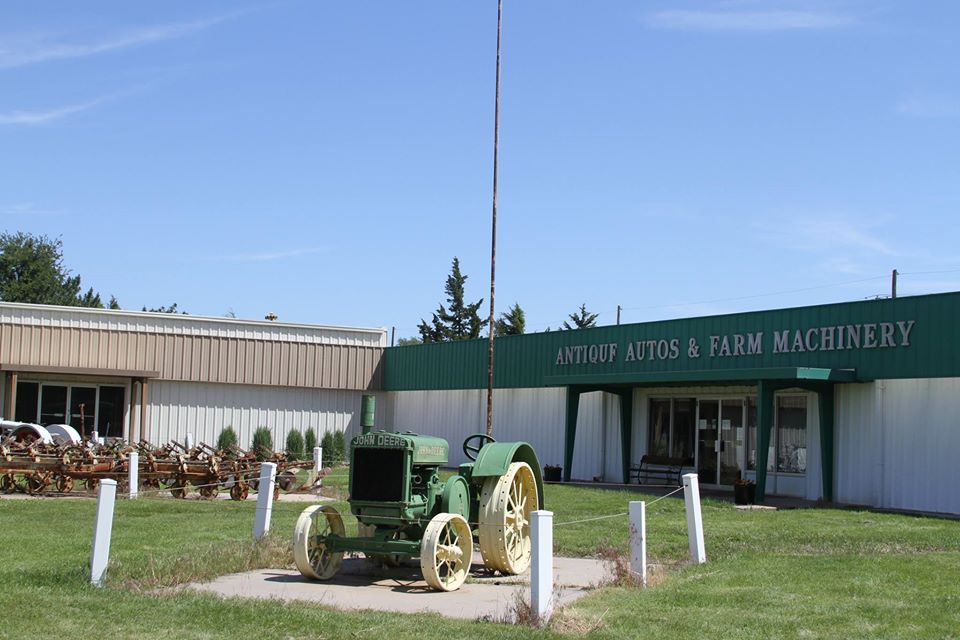 For more than forty years, Stuhr Museum of the Prairie Pioneer has given visitors a glimpse of pioneer life. Described as a "crossroads in time," Stuhr Museum preserves and portrays the inspiring story of the pioneer town builders who created the first communities in Nebraska. The pioneers who challenged the land did not think their story remarkable, but visitors and students are amazed at the spirit and accomplishments of common people who shared a vision for the future and built satisfying and productive lives on the prairie. The auto display includes 15 antique automobiles, including buggies, a 1909 Model T, a 1913 Overland and a 1903 American. This exhibit reflects the birth and evolution of the state's agricultural heritage.
Info
Opening times: Open 7 Days a Week, 362 Days a Year. Monday-Saturday 9 AM to 5 PM, Sundays 12 PM to 5 PM However the farm machinery and automobile exhibit is open May 1 through Labor Day, from 10 to 11 am and from 2 to 3 pm.
Address
3133 W US Hwy 34
Grand Island, NE 68801
United States