Studebaker National Museum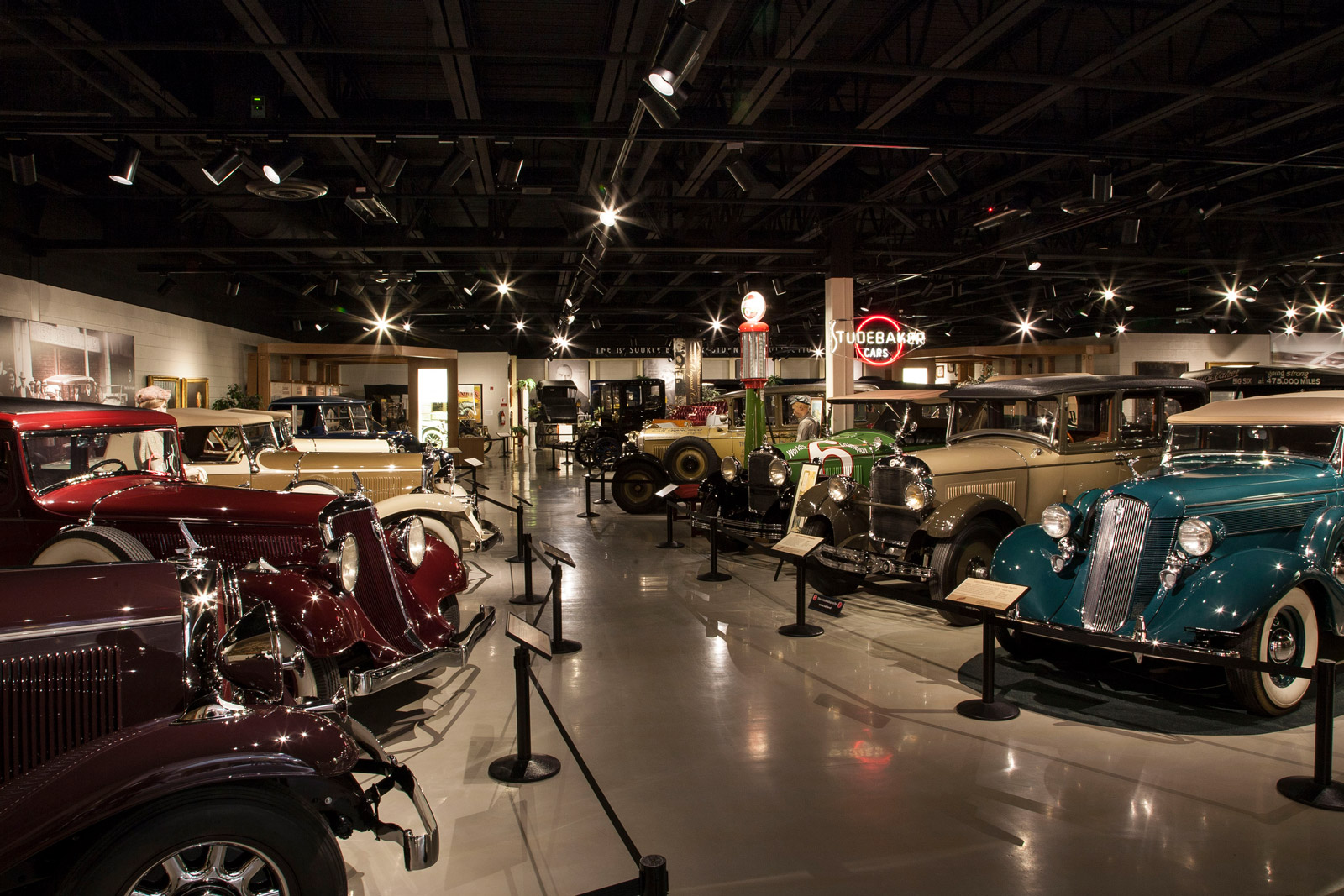 The Studebaker National Museum is devoted to sharing the story of the automotive and industrial history of South Bend and the greater region through the display and interpretation of Studebaker vehicles along with related industrial artifacts. The Collection also includes seven objects designated as "National Treasures" including the carriage Abraham Lincoln rode to Ford's Theatre the night of his assassination, and a carriage used by the Marquis de Lafayette during his farewell tour of United States in 1824.
Info
Opening times: Monday-Saturday: 10:00 a.m. to 5:00 p.m. Sunday: Noon to 5:00 p.m.
Address
201 Chapin Street
South Bend, IN 46601
United States