Shelby American Collection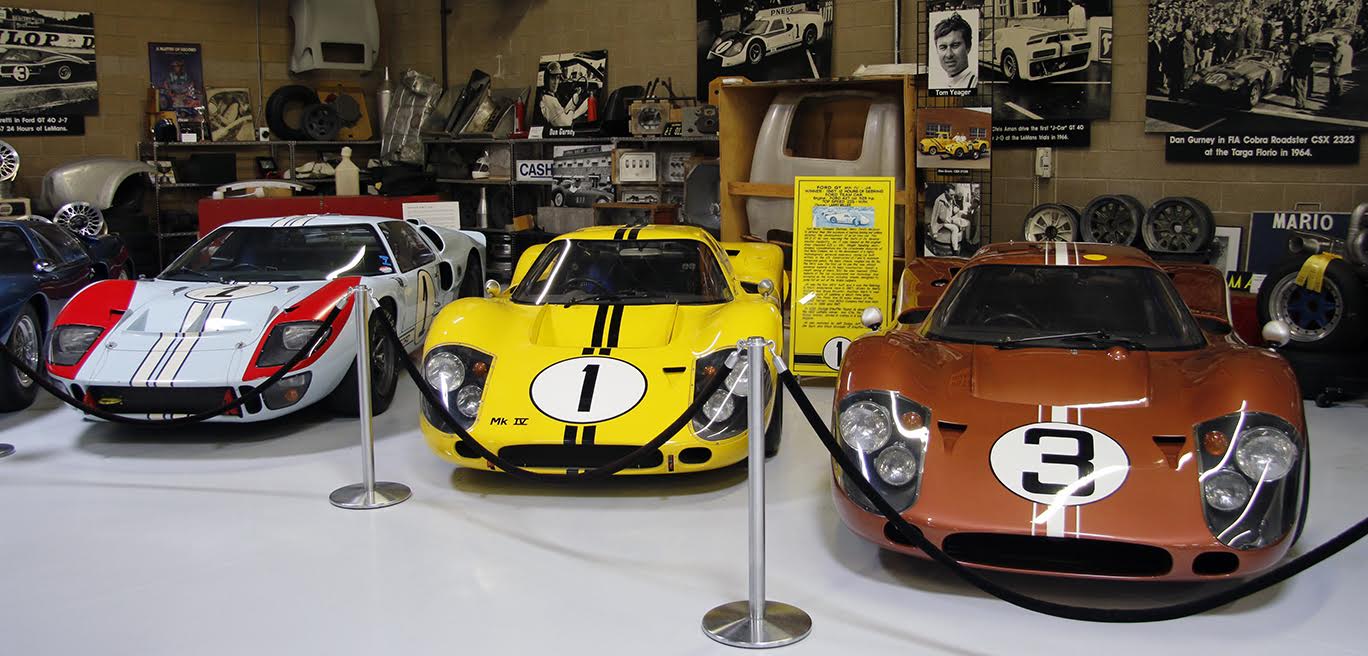 Dedicated to the legacy of Carroll Shelby and the Shelby American Team, the Shelby American Collection celebrates the rich heritage of the world's most famous racing cars. The unparalleled, one-of-a-kind, non-profit museum in Boulder, Colorado, is committed to serving as a resource for enthusiasts, collectors, history buffs – just about anyone interested in the 1960s automotive renaissance with its incredible array of drivers, visionaries and racing's timeless works of art. From Shelby's British AC predecessor and the 289 and 427 race and street Cobras, to the rare Daytona and Willment Coupes, to the revolutionary Ford GT40 and the GT350 Shelby Mustangs, the Shelby American Collection has some of the rarest, most valuable and authentic cars on display anywhere in the world.
Info
The collection is open on Saturdays between 10 AM and 4 PM.
Address
5020 Chaparral Cour
Boulder, CO 19228
United States