Model T Ford Club's Model T Museum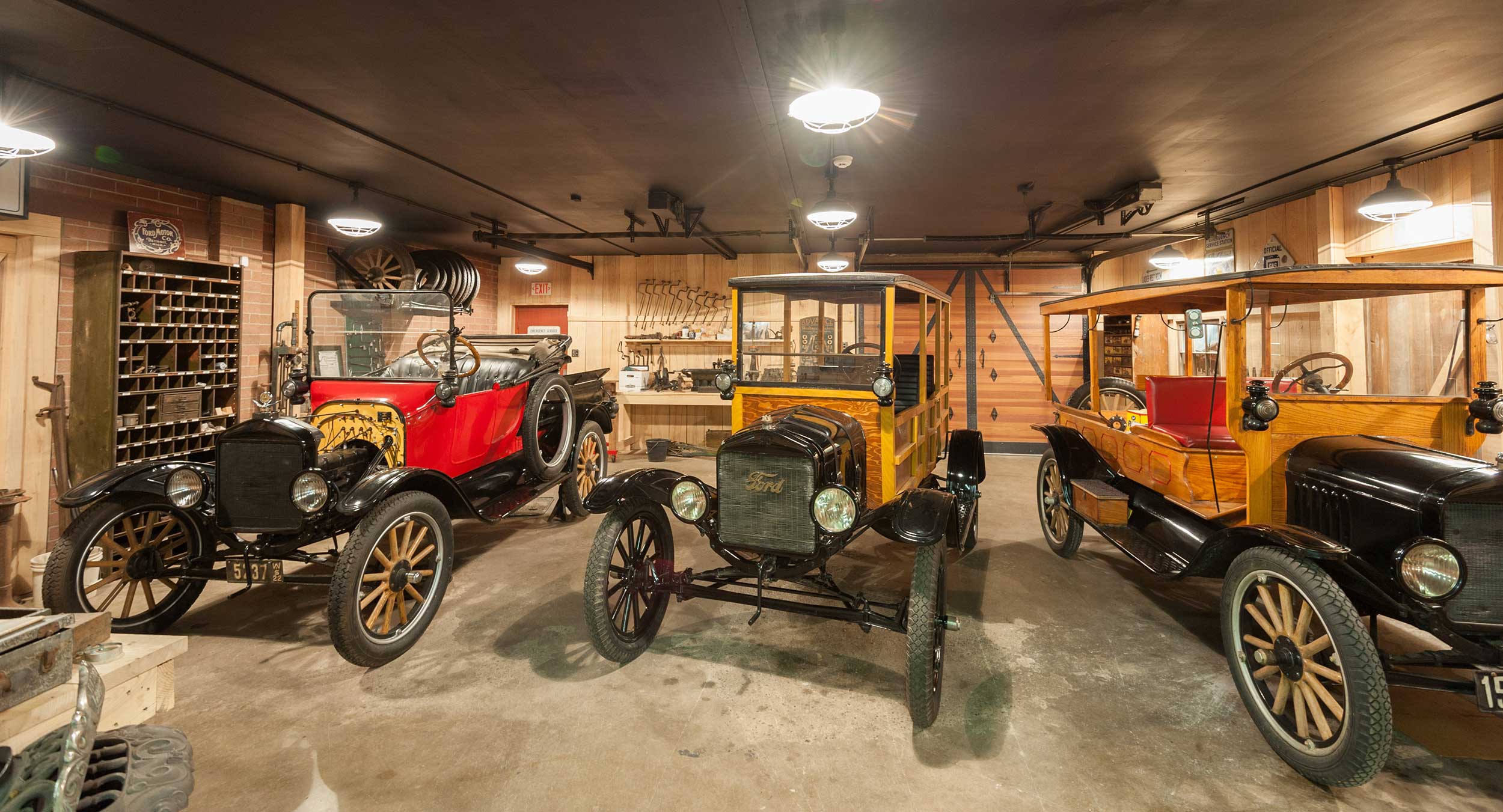 Nestled in the heart of Richmond Indiana's Depot District, see Model Ts of all shapes and sizes hosted at the world's largest Model T association. Once "the" transportation mecca of the 19th century, it is now a "must-see" destination filled with notable architecture, unique shops, stunning murals, fun and fabulous restaurants, a chocolatier, a microbrewery and much more!
Info
Opening times: Tuesday through Sunday, 10 A.M. to 5 P.M.
Address
309 N. 8th St.
Richmond, , IN 47374-3034
United States