International Motor Racing Research Center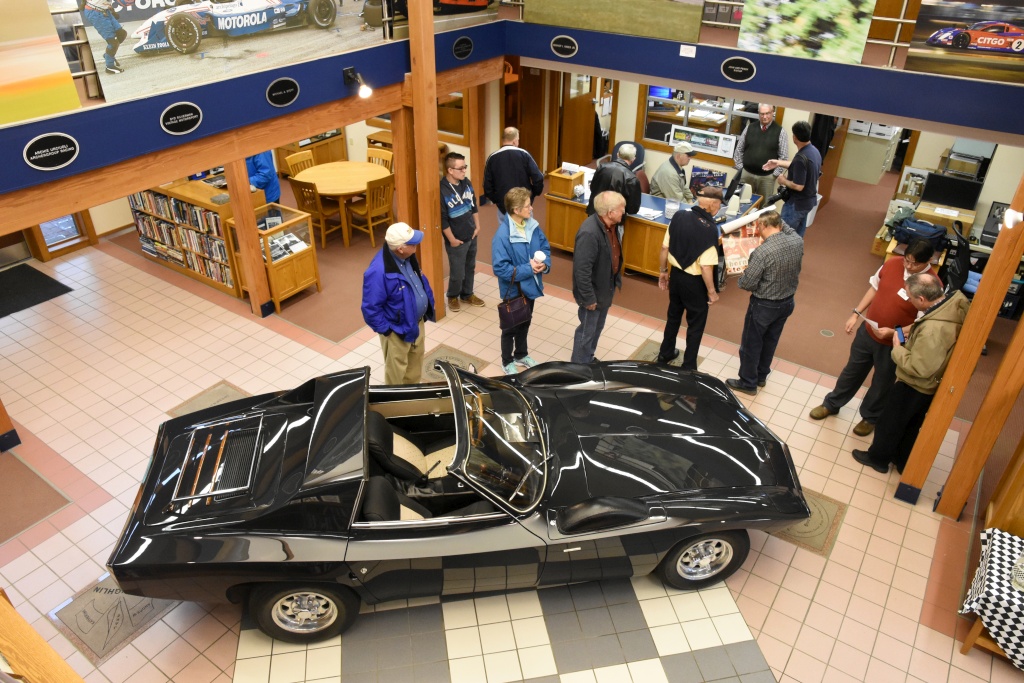 The mission of the International Motor Racing Research Center at Watkins Glen is to be the world-class leader in the collection of materials representing the documentary heritage of amateur and professional motor racing, highlighting Sports Car, Formula 1, NASCAR, and vintage and Historic racing. The Research Center maintains archives for the personal papers of drivers, journalists and authors; rare books, serial publications, and reference books pertaining to drivers, cars, races and the history of motor racing; the historical records and newsletters of clubs and motor racing teams and corporations; and historical photographs, movie films, videos, oral histories, and memorabilia. Throughout the race season, the Center features a notable race car in a rotating display in our main hall.
Info
Opening times: 9 am - 5 pm Monday through Saturday. Also open 9-5 on some race Sundays. Evening hours can be arranged.
Address
610 S. Decatur Stree
Watkins Glen, NY
United States