Harold Warp Pioneer Village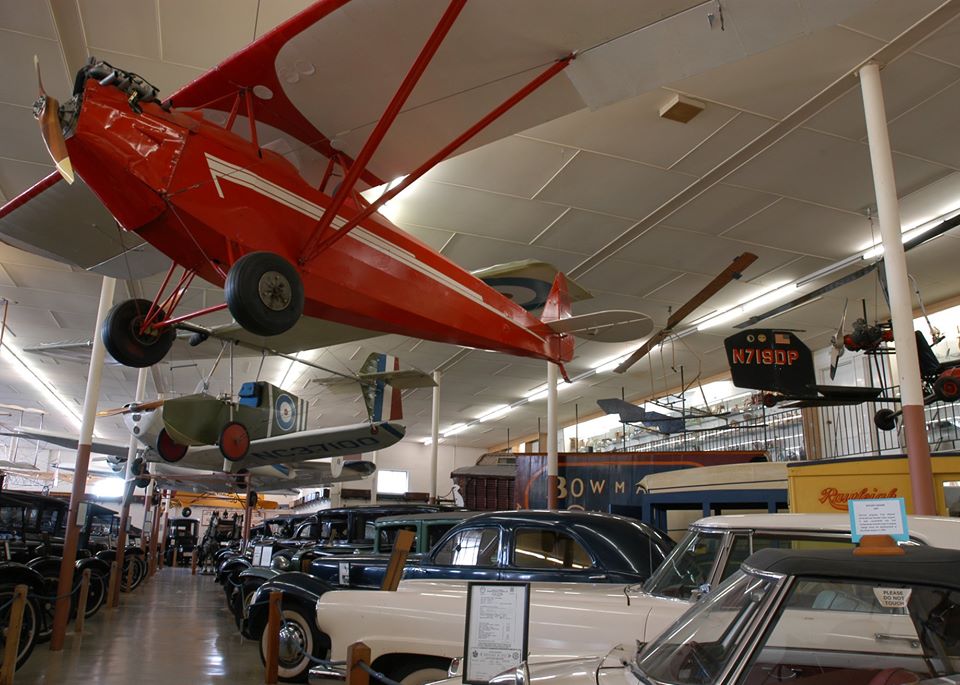 If you are a history buff, or have any interest in Americana or industry, you'll surely benefit from a trip to Pioneer Village, south to Minden, Nebraska. Here within 20 acres, are over 50,000 pieces of Americana in 26 buildings. Many of the buildings were plucked from their country settings and restored here. Modern display halls hold selected treasures. Most of the antiques are arranged according to when they were used. Pioneer Village boasts one of the best and most historic car collection in the country. 350 automobiles mark their evolution, starting with an 1897 steam car. Follow each make in its year-by-year development.
Info
Opening times: every day of the year, including all major Holidays, except Christmas Day. Winter hours: 9am - 4:30pm (7 days/week) Summer hours: 8am - 6pm (Memorial Day weekend through Labor Day weekend).
Address
138 E US Highway 6
Minden, NE 68959
United States