General Motors Heritage Center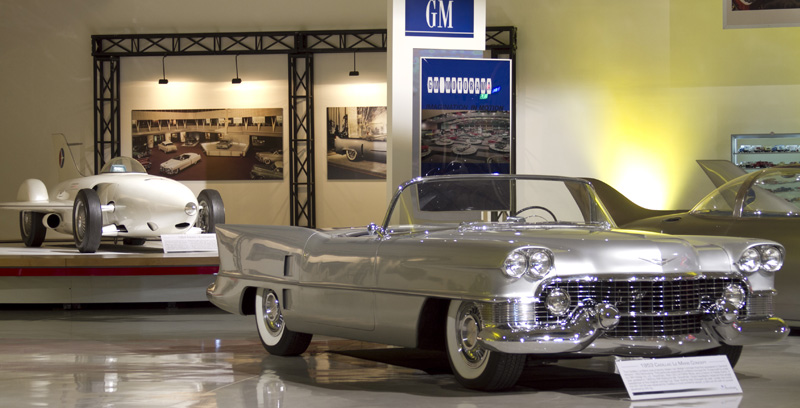 The General Motors Heritage Center serves as a showplace for the vehicles of the GM Heritage Collection, as a corporate conferencing and special events venue, and as the permanent home for the corporation's collection of historic literature and artifacts which document GM's rich history of innovation. Located in an 81,000 square foot facility in Sterling Heights, Michigan, the Center has more than 165 vehicles on display. Each of the vehicles in the Collection illustrates a design, technical or sales milestone or accomplishment in the history of General Motors or automotive history. The GM North American Heritage Collection is made up of approximately 600 cars and trucks. Concept cars and special-interest styling/performance one-offs are part of the mix, along with significant race cars and milestone production vehicles.
Info
Visit strictly by appointment only.
Address
6400 Center Drive
Sterling Heights, MI 48312
United States