Estrella Warbirds and Automobile Museum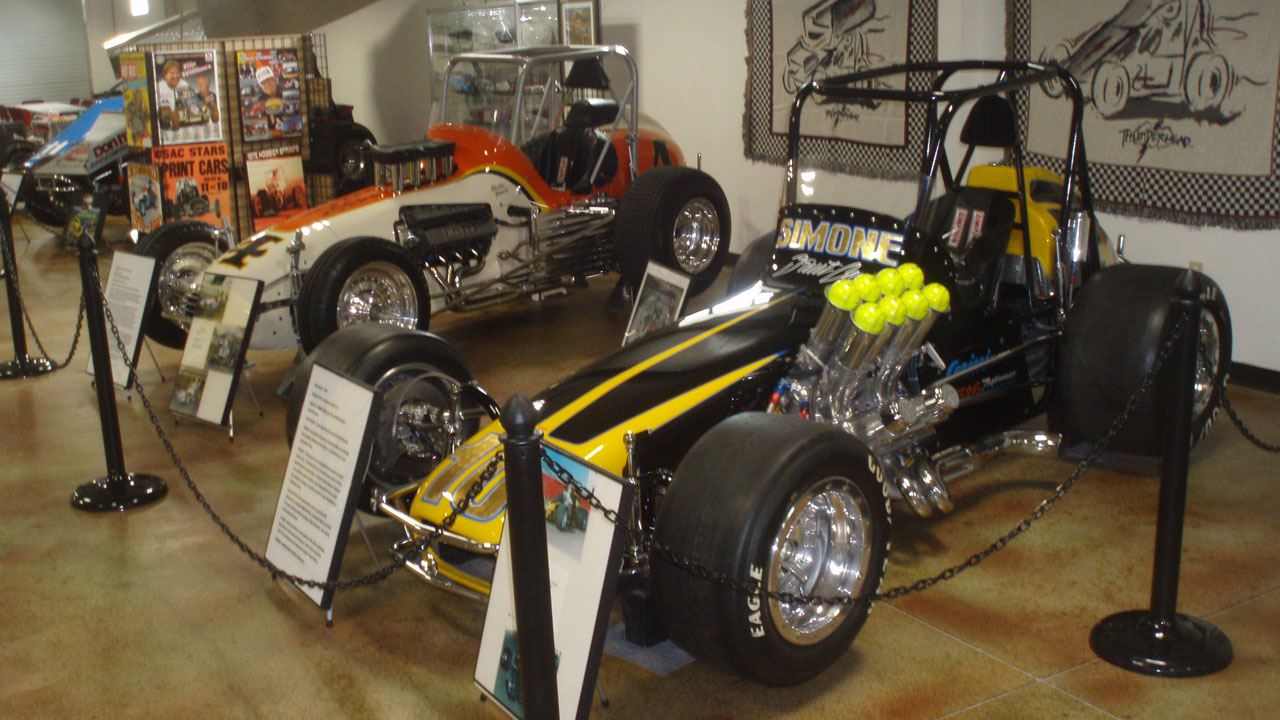 Adopting a name to memorialize the World War II Estrella Army Air Force Base, that which is now Paso Robles Municipal Airport, the Museum was chartered as a not-for-profit California corporation in 1992. On July 19th, 2009, The Estrella WarBirds Museum added a new facility, The Woodland Automobile Display Building, which preserves yet another chapter of history, automobile racing. From jeeps, side arms, early year aircraft, fighter jets recently retired from active duty, to antique ambulances, bombadier sites to modern missles, from one of the earliest pilot's licenses issued by the FFA to unique personal items carried into combat during the previous century, from artifacts of airplanes which made aviation history, to piles of parts destined to end up as pieces of a fully restored vintage aircraft, you will find a unique collection of aircraft and artifacts. Preserving the equipment and the memories of those who came before us while preserving a bit of history, we have dedicated the museum to the men and women who are serving, whom have served, and, or sacrificed their life while in the military.
Info
Opening times: Thursday through Sunday, 10 a.m. - 4 p.m.
Address
4251 Dry Creek Road
Paso Robles, CA 93446
United States