Classic Car Collection, Kearney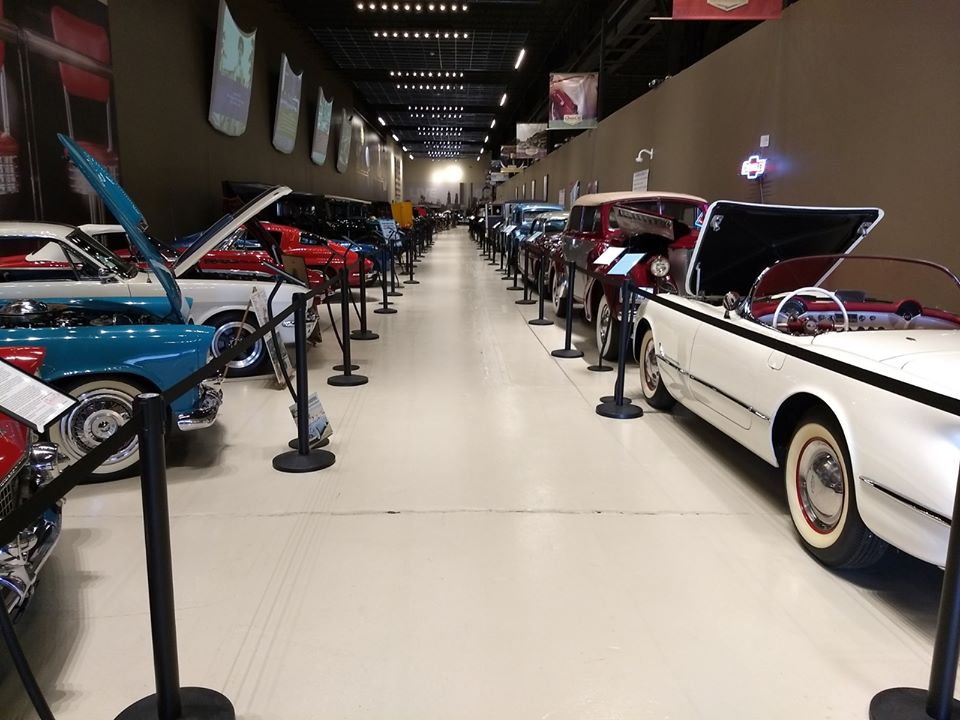 Welcome to a gathering of over 200 automobiles that is diverse and all encompassing, one that illustrates the evolution and art of the automobile and its role in our lives. The catalyst for Classic Car Collection was the donation of 131 automobiles from Bernie and Janice Taulborg in 2011, plus the 2015 donation of six more Taulborg vehicles. In fact, the Taulborg Collection represented more than four decades of acquiring and restoring vintage vehicles of wide-ranging styles. Along with over 200 vehicles, visitors to Classic Car Collection will find authentic vignettes, artwork, mannequins, and other items. Moreover, we embrace and use technological, interactive displays to help illustrate the wide-sweeping effects that automobiles continue to have on our lives. The museum has recreated a 1950s gas station, with both vintage tools and modern devices, which show the progression of technical sophistication and advancement. There is also a drive-in theater display that incorporates the original ticket booth from the local Kearney Drive-In.
Info
Opening times: Friday-Saturday-Sunday from noon to 5pm.
Address
3600 US-30 B
Kearney, NE 68847
United States