Trolleybus Museum Sandtoft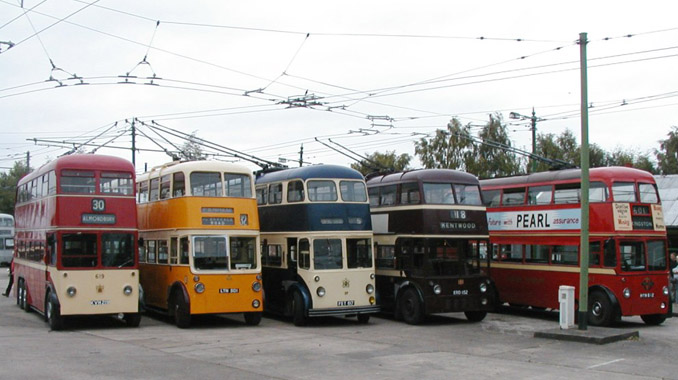 Located between Doncaster and Scunthorpe, the Trolleybus Museum at Sandtoft has over 60 historic trolleybuses in its collection. Many are in working order and on open days visitors can ride on them. Most of our trolleybuses come from towns and cities around Britain, and we show some of the social history of their heyday - the 1940's through to 1960's. We also have a few important examples from around Europe, Canada and New Zealand.
Info
Open by appointment.
Address
The Trolleybus Museum
Belton Road
Doncaster
DN8 5SX
United Kingdom