Milntown House Car and Motorcycle Collection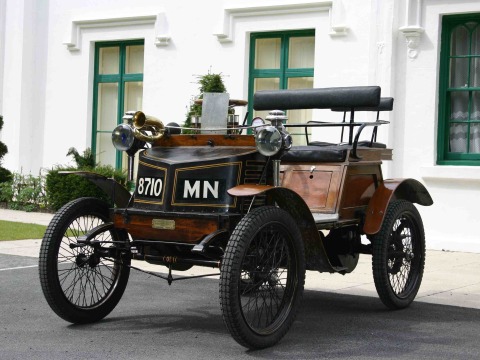 Set in the beautiful parish of Lezayre, Milntown is the Island's only Historical Estate and boasts 15 acres of beautiful gardens and woodland which surround the magnificent mansion and café at its heart. The Milntown Estate is owned by the Milntown Trust established under the terms of the Will of its previous owner and benefactor - Sir Clive Edwards. When shown you can see some very exceptional cars and motorcycles like 1900 New Orleans, 1921 ABC Car, 1910 Delage, 1913 A.B.C. Motorcycle, 1923 Douglas RA Model and many more. For detailed list please see the Official Vehicle List.
Info
Opening Times: The Gardens and The Cafe are open daily 9am til 5pm but PLEASE note to visit the Car and Motorcycle Collection refer to linked official website' events or inquire on email/phone contacts.
Address
Lezayre Rd
Ramsey
United Kingdom