The 50s Museum och Nostalgicafé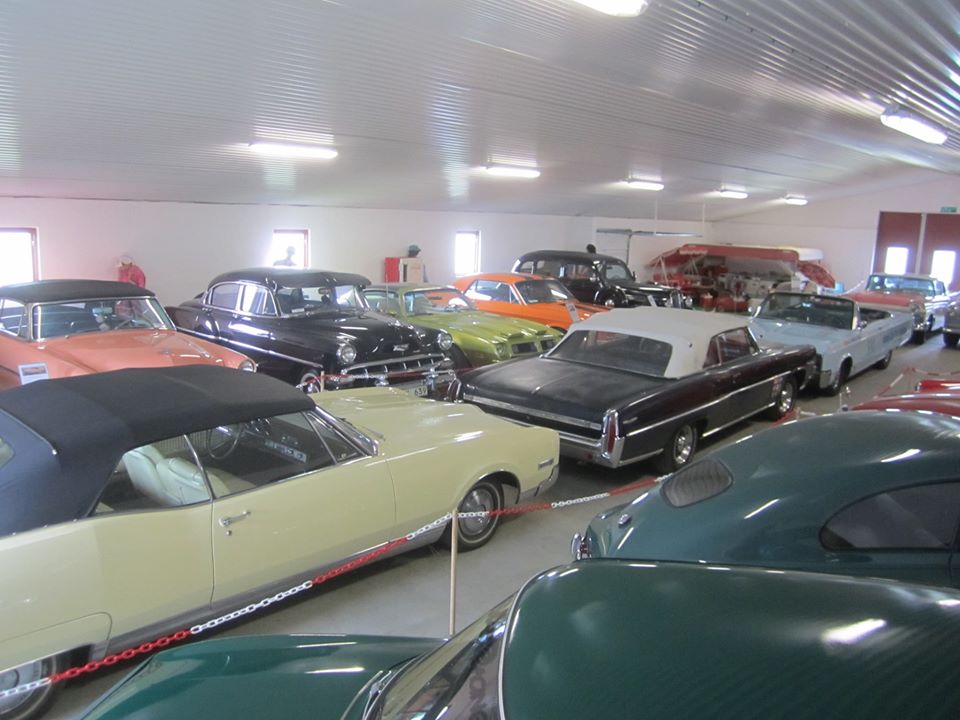 "Here are different nostalgic exhibitions with original and reconstructed cars, mopeds, toys, radios, televisions, jukeboxes, gasoline pumps, tractors, country stores, car repair shop, household gods and a lot of more things - everything from the 50´s."
Display
Automobile
Motorcycle
Others
Info
Opening times: July 1st to August 15th: Monday - Sunday: 9 AM to 5 PM. At other times, call for an appointment.
Address
Tryde 1739
273 97 Tomelilla
Sweden