Museum of Historical Vehicles, "Valle de Guadalest"
Museo-Colección de Vehículos Históricos "Vall de Guadalest"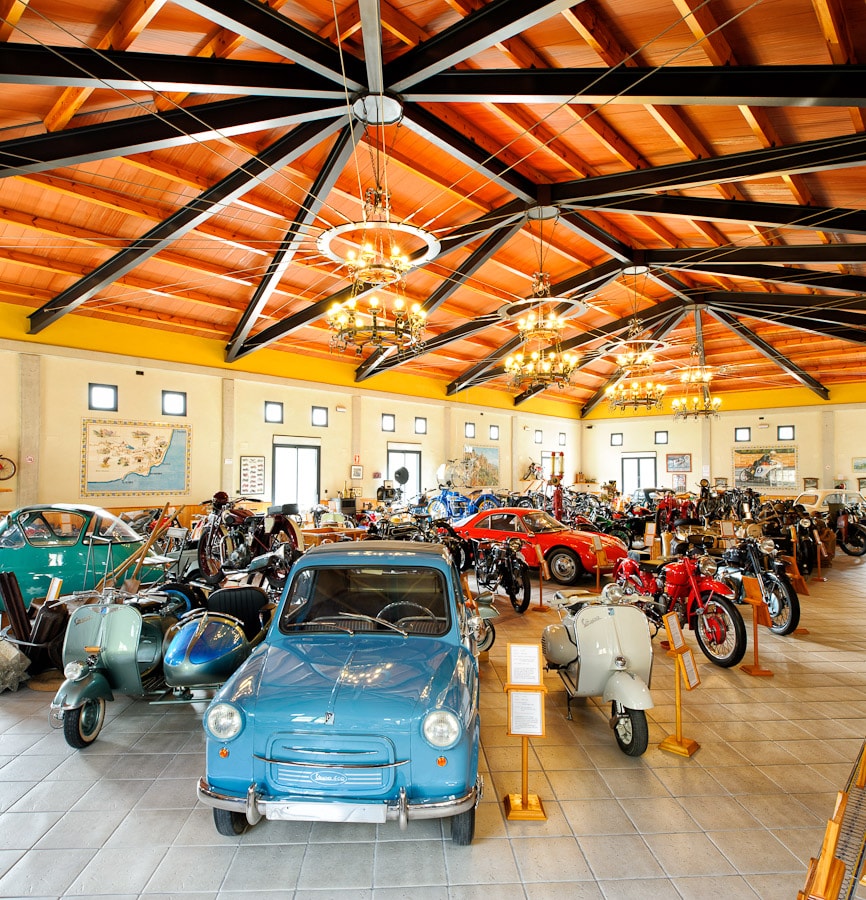 After more than 25 years of work, recovering and restoring motorcycles and microcars, Don Ricardo Fracés Seguí opens in 2003 the doors of the Museum of Historical Vehicles "Valle de Guadalest". This collection consists of about 140 motorcycles and several microcars, in perfect condition and totally original, from the 20s to the 70s. The museum is in a room of 500 m2 of surface and for its architectural beauty is a room that leaves surprised to many visitors. Apart from motorcycles and cars, the museum is decorated with a series of old objects such as sewing machines, typewriters, coffee makers, telephones, radios, which makes it a set of pieces of great admiration.
Display
Automobile
Motorcycle
Others
Info
Opening times: June, 15 - Sept, 15: 10:30 AM to 7:30 PM Rest of the year: 10:30 AM to 6 PM
Address
Carretera Callosa d'En Sarriá-Guadalest, Km 7
03517 Guadalest AC
Spain
E-mail
museo@museovehiculosguadalest.com