Battlesbridge Motorcycle Museum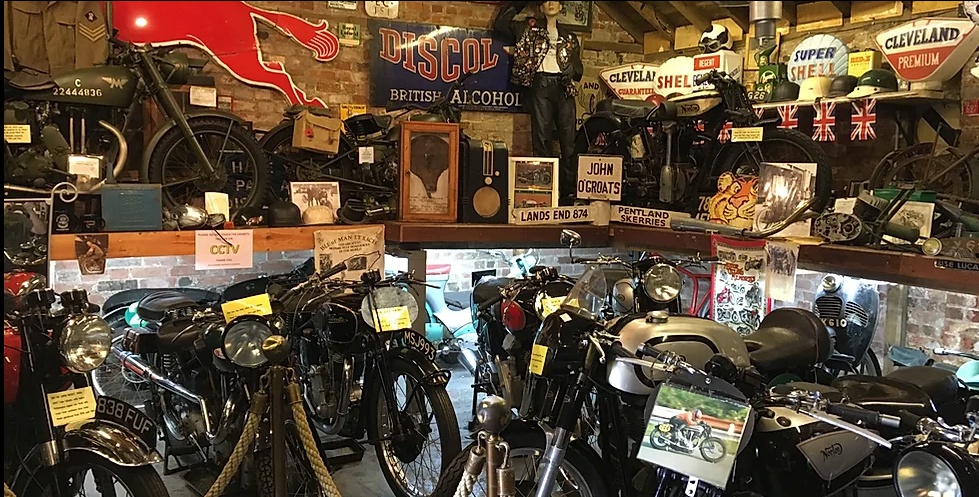 This little museum evokes an ambience of motorcycling through the ages with assorted memorabilia scattered between the classic and vintage motorcycles. A must for any motorcycle enthusiast, come and view the extensive range of vintage motorcycles and accessories housed in the museum. Staffed by a really friendly group of guys who all ride their vintage bikes down to the museum rain or shine!
Info
Opening times: most Weekends between 10am - 4pm and at other times by appointment.
Address
Muggeridge Farm
5 Maltings Road
Battlesbridge
SS11 7RF
United Kingdom
E-mail
jim@battlesbridge.com