Ironclad Museum of Military Technology
Vojenská technika Ironclad ,z.s.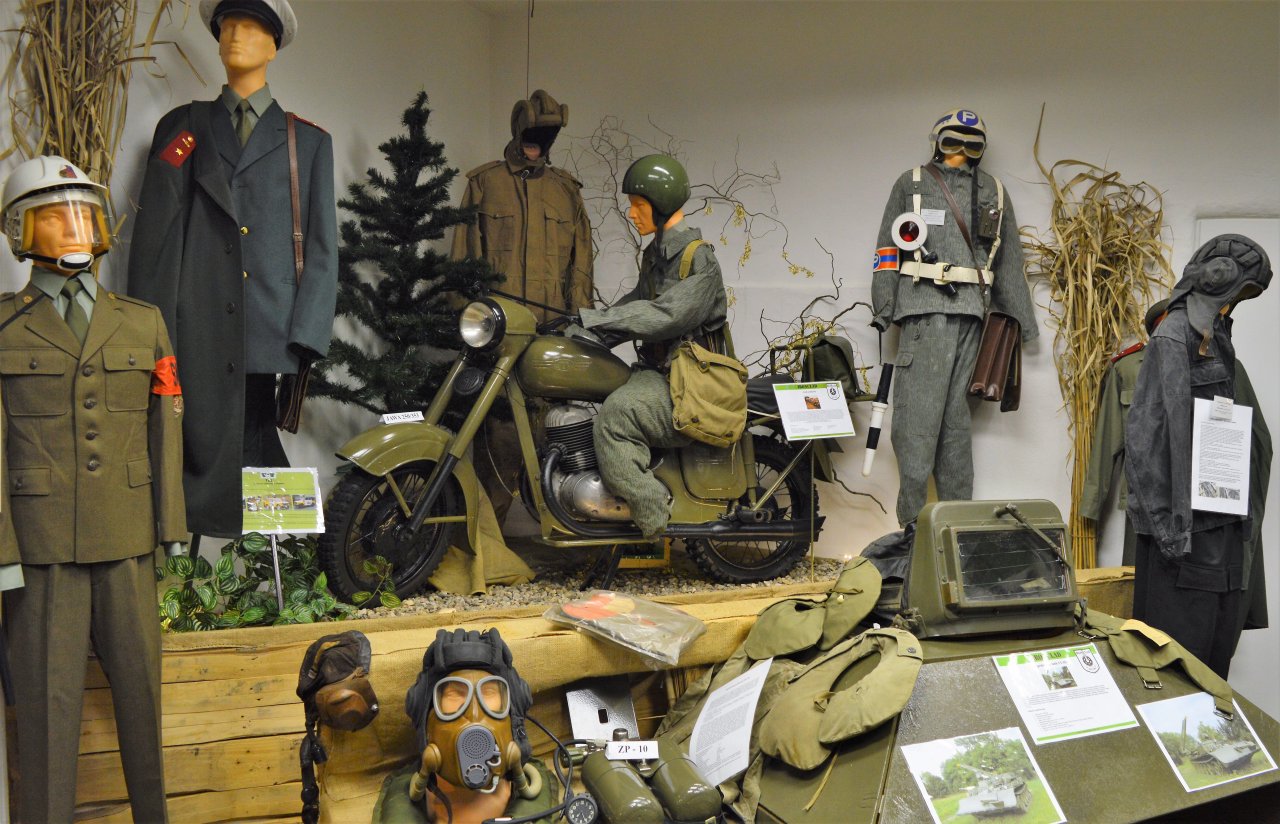 Ironclad Museum of Military technology exhibits vehicles, equipment, weapons, light equipment, uniforms, models and other artifacts, including the participation of soldiers in UN missions. You will also compare the rank designations and the development of uniforms in time from the Czechoslovak Army to the current Czech Army. You can also see and compare the equipment of individual components of the army, The exhibition is also complemented by thematic video clips and interactive exhibits.
Display
Automobile
Motorcycle
Others
Info
Opening Times: Each Saturday from 14:00 to 17:00 or by appointment.
Address
Čáslavská 1067
73581 Nový Bohumín
Czechia