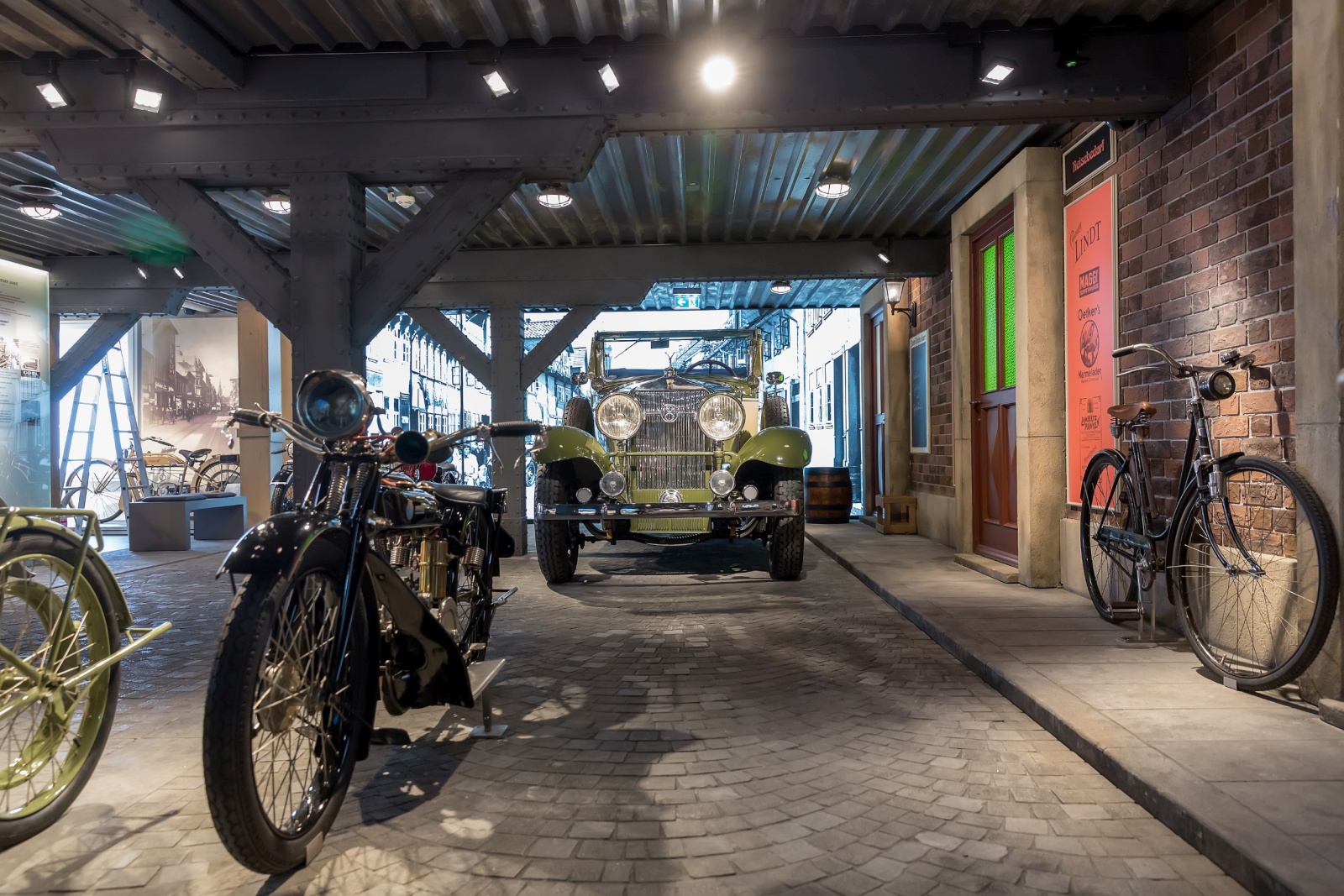 "As initially conceived by our founder, Karl-Heinz Rehkopf, there is so much more to the former Einbeck granary from 1899: an interactive exhibition, in which 200 years of transport on wheels are chronicled in entertaining and impressive fashion. Our 400 vehicles are lovingly presented in a dignified setting that imbues them with heart and soul. We don't simply tell stories, but illustrate their economic, social and political background, to give visitors the feeling of having travelled back in time".
Display
Automobile
Motorcycle
Others
Info
Opening times:
Summer (April to October):  Tuesday to Sunday: 10:00 a.m to 6:00 p.m.
Winter (November to March): Tuesday to Friday: 11:00 a.m. to 5:00 p.m., Saturday to Sunday: 10:00 a.m to 6:00 p.m.
Address
Tiedexer Tor 3
37574 Einbeck
Germany
E-mail
entdeckung@ps-speicher.de