Musée Départemental des Sapeurs Pompiers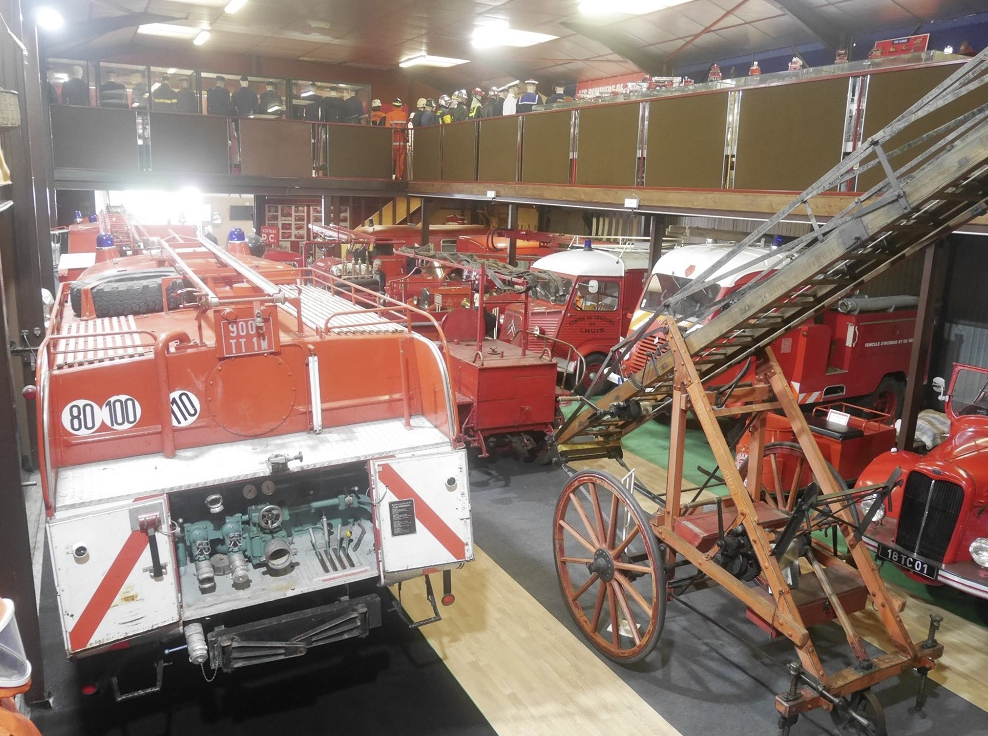 The Departmental Museum of Firefighters opened in June 1999. It is managed by the Remise 01, an association whose aim is to safeguard a heritage and make known the great and beautiful history of firefighters through the ages.
The establishment brings together 200 years of history through the exhibition of various materials and equipment,
presented within an initiatory journey of technical, scientific and human evolution.
Display
Automobile
Others
Fire Engines
Automobilia
Info
Opening times:
From Monday to Thursday :
from 8 a.m. to 12 p.m. and from 2 p.m. to 6 p.m.
Friday :
from 8 a.m. to 12 p.m. and from 2 p.m. to 5 p.m.
Address
La Remise 01
380, avenue des Alpes
01170 Gex
France
E-mail
mairie@ville-gex.fr