National Museum of Military History
Национален военноисторически музей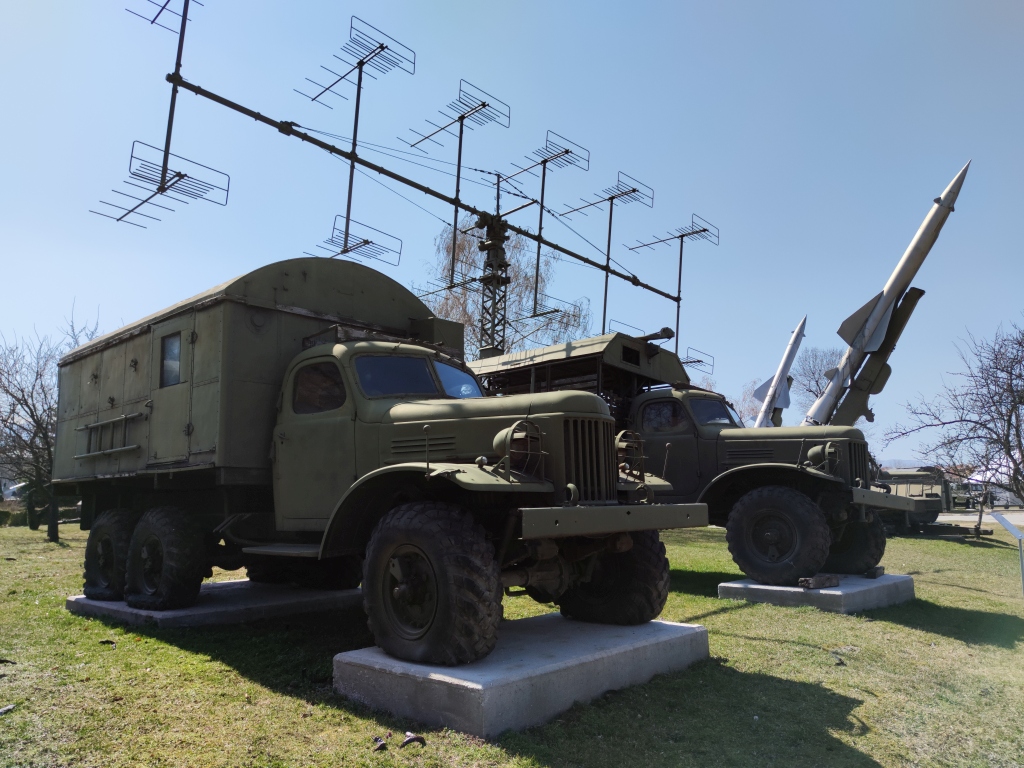 The National Museum of Military History has preserved over a million cultural artifacts, witnesses of the Bulgarian and European military history. It is the only museum in Bulgaria which presents three expositions, displaying about 28 thousand items. 
Among others it shows ex-Soviet military vehicles and tanks.
Photo: Nikolay Koruderliev
Display
Others
Commercial Vehicles
Info
Opening times: Wednesday to Sunday: 10 AM to 6 PM.
Address
ul. "Cherkovna" 92
1505 Sofia
Bulgaria