Museum of Public Transport of Wallonia
Musée des Transports en commun de Wallonie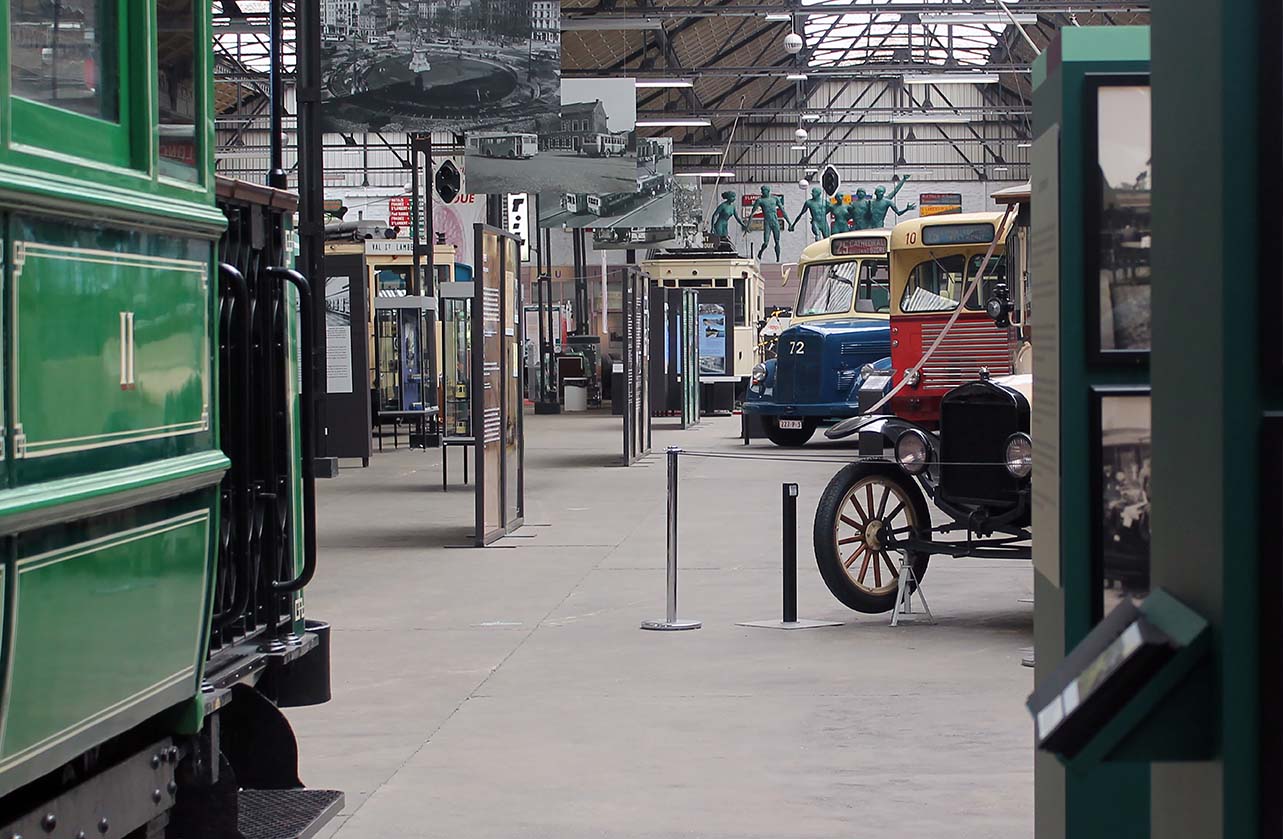 The Transport Museum explores the history of urban transport in the Liège region and in Wallonia from the 18th century to today. The museum presents about fifty vehicles: horse-drawn carriages, horse-drawn and electric trams, trolleybuses, buses, etc. Historical documents, soundscapes, interactive and audiovisual devices complete the exhibition.
The museum is not only looking to the past, it also presents the challenges of mobility today as well as innovative projects in Belgium and in the world in terms of sustainable mobility.
Display
Automobile
Others
Bus / Coach
Info
Opening times: From 1 March to 30 November.
Weekdays: 10.00 – 17.00.
Weekends and public holidays: 14:00 – 18:00.
Address
Rue Richard Heintz, 9
4020 Liege
Belgium
E-mail
info@musee-transports.be