Wills Sainte Claire Automobile Museum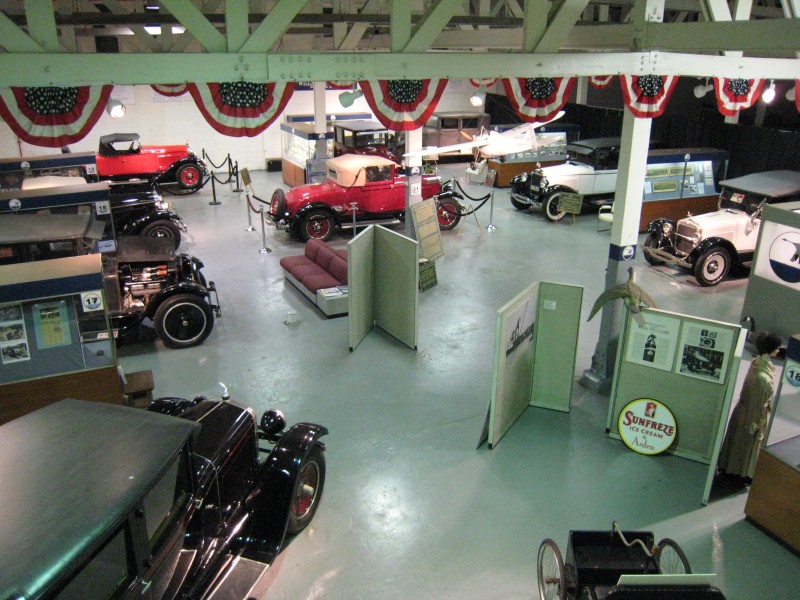 The largest collection of Wills autos anywhere in the world! Currently there are 10 Wills cars on display, from a 1922 Coupe to a 1926 7-Passenger Sedan to a 1926 Wills Roadster. The Museum also has many photographs of the factory and the community of Marysville, which C. Harold Wills called the "City of Contented Living". Original black & white ads, color ads, original literature and owners manuals, and much, much more.
Info
The Wills Sainte Claire Automobile Museum is open the second Sunday of every month, from 1:00 PM until 5:00 PM In addition, during the months of June, July and August, we are open the Fourth Sunday of the month from 1:00 PM to 5:00 PM.
Address
2408 Wills Street
Marysville, MI 48040
United States