Boyertown Museum of Historic Vehicles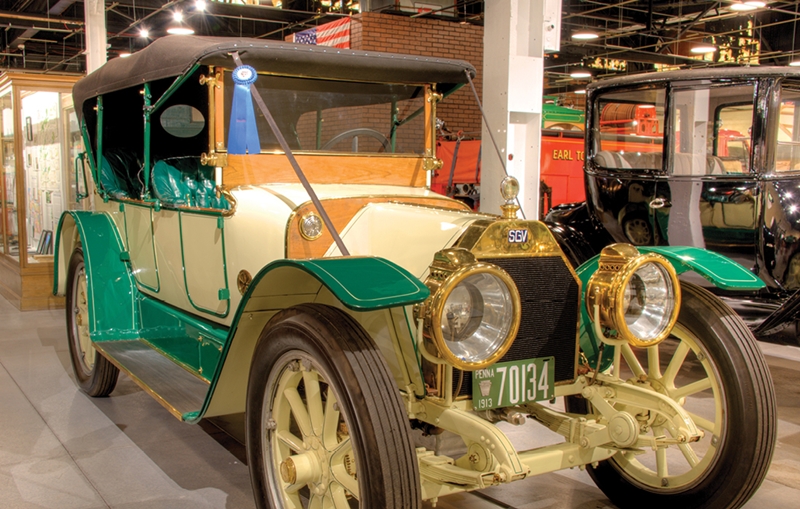 Discover Pennsylvania's Transportation History at the Boyertown Museum of Historic Vehicles! See vehicles of all types: gasoline, electric, and horse-drawn, including carriages, wagons, and sleighs. You will see 'high wheelers" and "safety bicycles," vehicle builder's tools, and local historic roadside architecture. The museum is housed in the former home of the Boyertown Auto Body Works, which had continuous operations on this site from 1872 – 1990, and retains the factory setting, making it a unique and interesting setting for the vehicles.
Info
Opening times: Tuesday through Sunday: 9:30am to 4:00pm, year round, except major holidays.
Address
85 South Walnut Street
Boyertown, PA 19512
United States