Vintage Car Museum, Jasienica Rosielna
Muzeum Samochodów Zabytkowych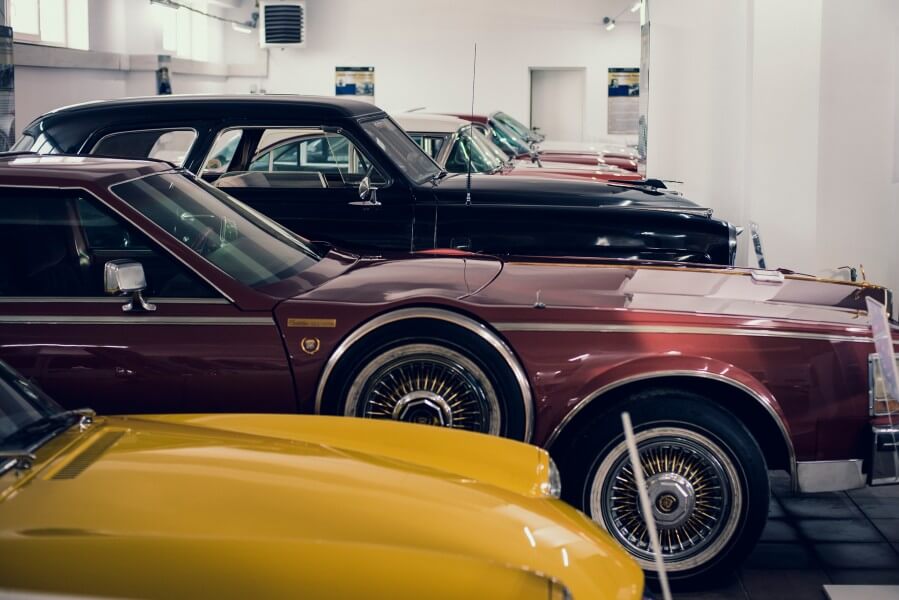 The Historic Car Museum was established in 2020 at the Help for Children Foundation Stanisława Bieńczak as part of educational and workshop activities. It is an extension of activities in the field of conducting various types of educational and development workshops for children and youth. The museum serves education, getting to know artists and their works, who devoted not only time, money, but even health and life to the development and improvement of automotive solutions. Cars are an excuse to show their full commitment to work and making visitors, especially young people, aware that great successes can be achieved thanks to persistent work.
Visitors will see many unique and unprecedented cars, even in Europe.
Info
Opening Times:
Weekend: 11:00 - 15:00 or request an appointment.
 
Address
Jasienica Rosielna 330, obok parku
36-220 Jasienica Rosielna
Poland
E-mail
muzeumsamochodowzabytkowych@gmail.com