Grand Atelier, Museum of Art and Industry
Le Grand Atelier, Musée d'art et d'industrie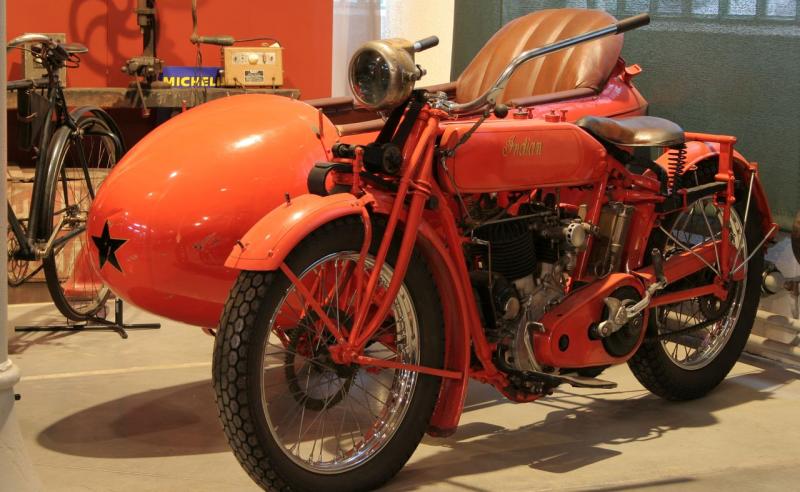 Formerly known as the Musee Auto Moto Velo, this collection is housed in a former armaments factory. The collection illustrate the history of cars, bicylces, motorcycles and scooters in everday life. Cars are ranging from rarities, like a 1893 Panhard&Levassor, a 1929 Voisin C14, a 1953 Longchamp prototype from Coucy, but it also includes a Ford Model T and a Citroen 2CV. There are also French-made scooters and motorcycles.
Display
Automobile
Motorcycle
Others
Info
Opening times:
From April 8 to June 30 and from September 1 to December 31: open Wednesday to Sunday from 2 p.m. to 6 p.m.;
F​​​​​​from July 1 to August 31: open Tuesday to Sunday from 2 p.m. to 7 p.m.
Address
La Manu
3, rue Clément Krebs
86100 Chattereault
France
E-mail
musees.chatellerault@grand-chatellerault.fr