Musée des sapeurs-pompiers du Val-d'Oise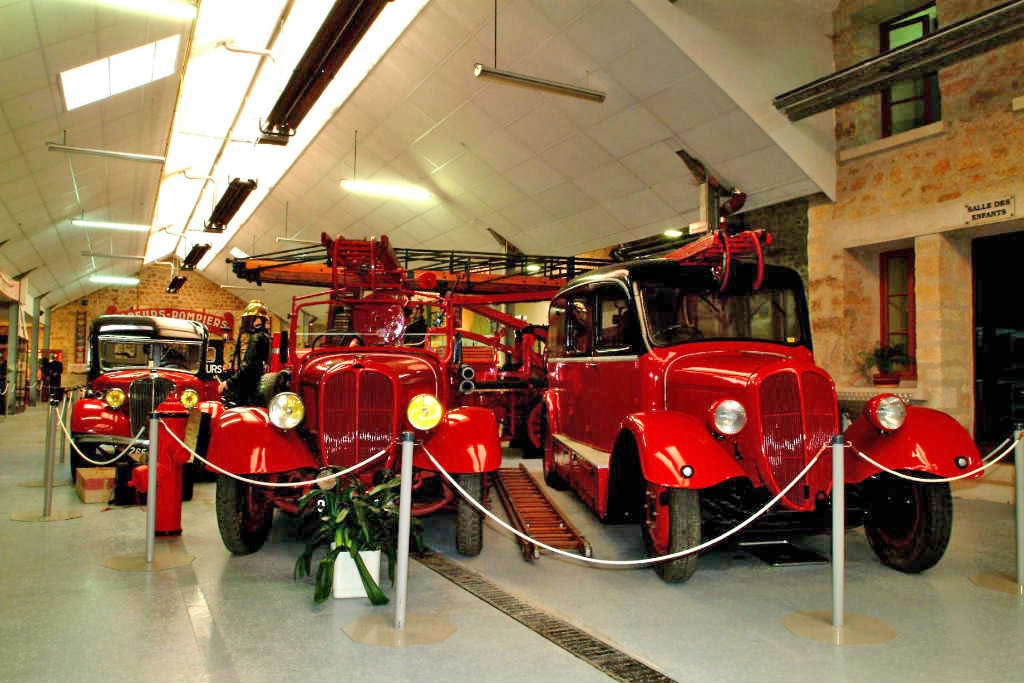 Housed in the former stables of the Château de Grouchy, in an exhibition space of 1,200 m², this living and educational museum aims to be a real educational tool.
In a vast 1,200 m² hall, firefighting equipment from the 18th century to the present day is presented. A room traces the history of the outfits,
helmets and headdresses from 1830 to 1960. Finally, a room, more particularly intended for children, allows you to discover an impressive collection of toys, the oldest of which date from the 19th century.
Info
Opening Times:

All year round, every Wednesday, Saturday and Sunday from 2 p.m. to 5.30 p.m.
Exceptional closures on January 1, Easter Monday, Ascension Thursday, Whit Monday, May 1, May 8, July 14, August 15, November 1, November 11 and December 25.
Address
Château de Grouchy
Rue William Thornley
95520 Osny
France