Peterborough Motorcycle Museum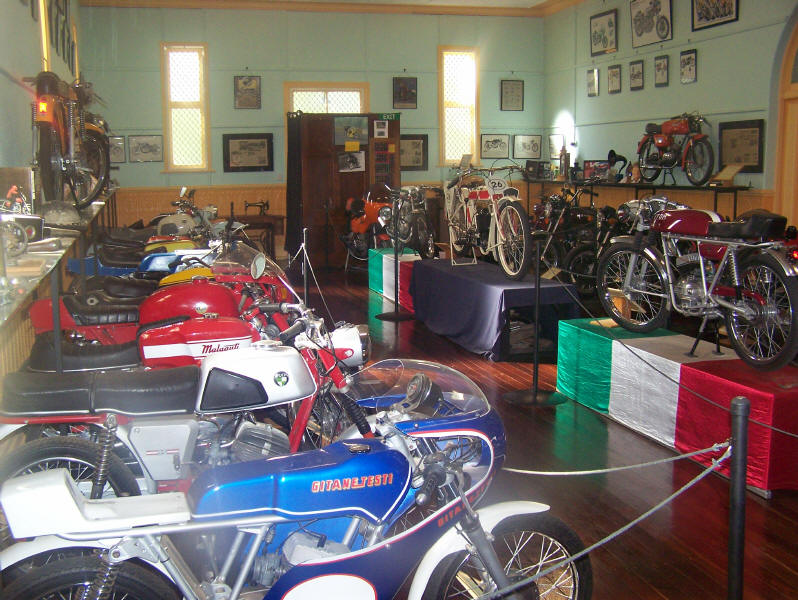 Ian & Belinda Spooner's private collection of motorcycles. "The focus was to introduce a collection of motorcycles not seen or heard of very much, if at all here in Australia."
Info
"We are open most days. If you are coming from afar, please feel free to phone ahead to ensure we will be open."
Address
59 Kitchener street
Peterborough SA
Australia