Gateway Colorado Automobile Museum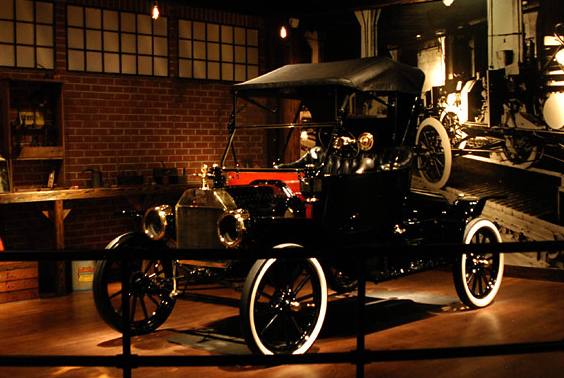 The Gateway Colorado Automobile Museum is devoted to understanding and celebrating the history, science, art and social impact of the American car. It is the personal collection of John Hendricks, founder of the Discovery Channel. The museum houses 45 of the most prized cars in the country including the 1954 Oldsmobile F-88 concept car. The collection is arranged in a timeline that captures 100 years of automotive history beginning with the 1906 Cadillac Model H Coupe and ends with the 2008 Tesla Roadster. It is part of the Gateway Canyons, which is a premier resort destination with 54 rooms, state-of-the-art meeting facilities, full amenities, breathtaking scenery, a range of outdoor activities.
Info
Opening times: every day 10:00am to 5:00pm.
Address
43224 Highway 141
Gateway, CO 81522
United States